The Obelisk Approach
Unlike other sound studios, we use deep UX integration, tool development and investment in research and customer support.
We typically break a project into three stages, to best understand and identify how audio can be successfully implemented in the most creative way possible.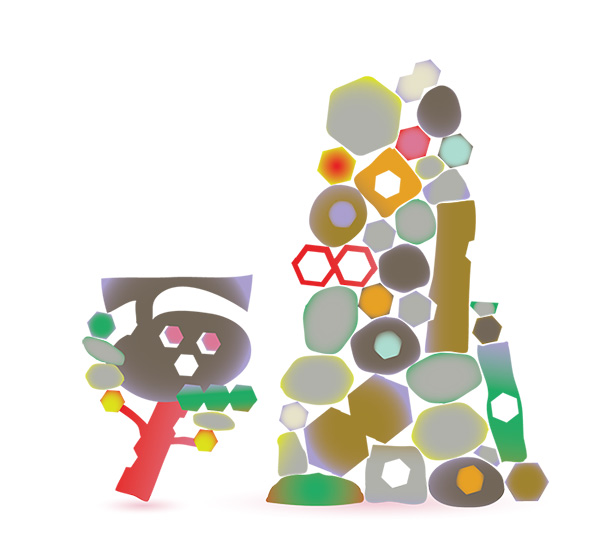 Obelisk Research and Development
We offer support to discover key touch­points in which to deliver the best user experience for customers.
We offer this support and insight VIA
hackdays and workshops and demonstrations identifying touchpoint and aiding UX field work
research and interviews
product testing, analytics and data
education about how branded sound can make products better, as well as when and when not to use it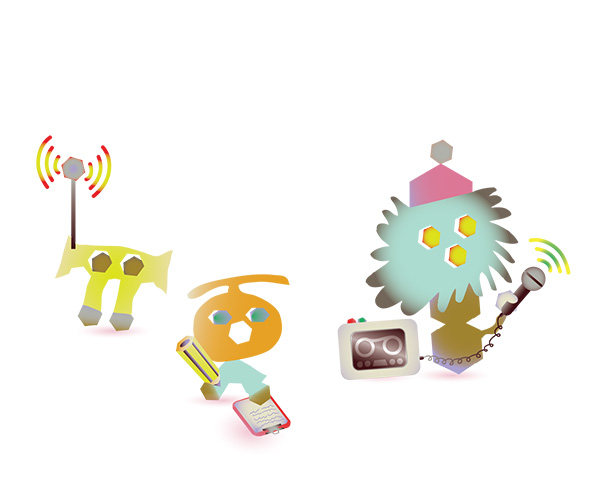 Obelisk Creative Production
We offer creative sound design services and audio production assets that can be exclusively owned. We provide:
Sound design and original music composition
Product design experience, branding and storytelling using emergent technology, and interaction design.
Leading­edge adaptive and generative sound techniques
Top design talent in branding, multisensory media and audio with ambitious developers and engineers. Phew.
Obelisk Delivery and Guidance
We offer support to help guide and educate teams and partners on how to best use the sounds we've developed, and can provide guidelines and implementation tools.
Instruments, and sound generation tools that can provide new ways for users to engage with sound
Guildelines, demonstrations and supervision on when and how to use sound and music
3D Sound – The Obelisk Studio Space
Obelisk's Brixton studio has London's most advanced ambisonic 3D audiospace for specialist spatial sound design. We can design soundscapes for virtual and physical spaces such as retail or gaming, simulate cabins for automotive and aerospace industries, test acoustic treatments and lots of other cool arty things too!